The Musical is the AGEPoly commission dedicated to the promotion of music on the EPFL campus.
Music room with a psychedelic decor in the middle of the bunkers, springboards for campus groups, Live Session channel, mobile musical setup on cargo bikes, jazz orchestra of around twenty musicians, and all the projects that we still have left to develop: that's the Musical today!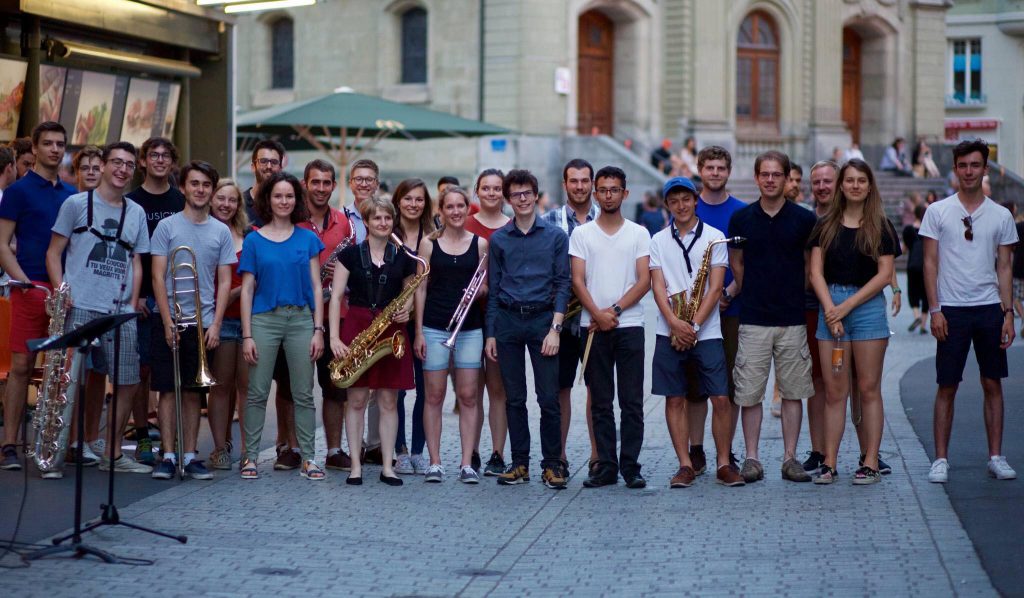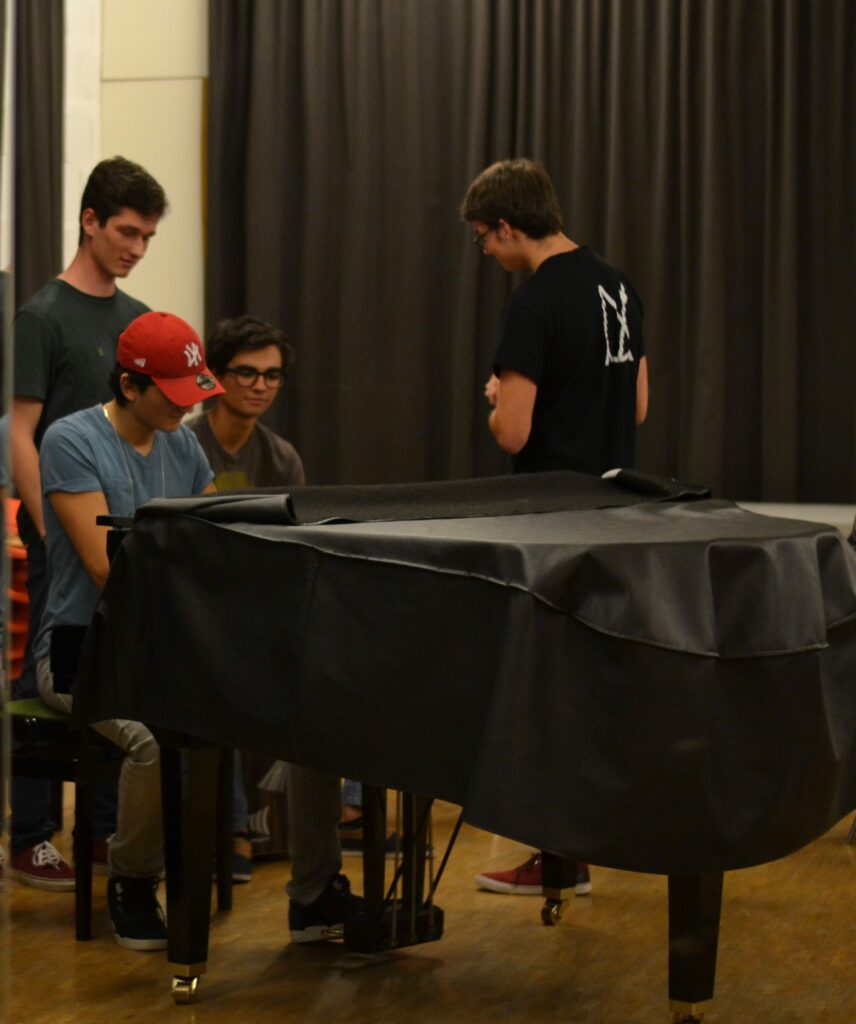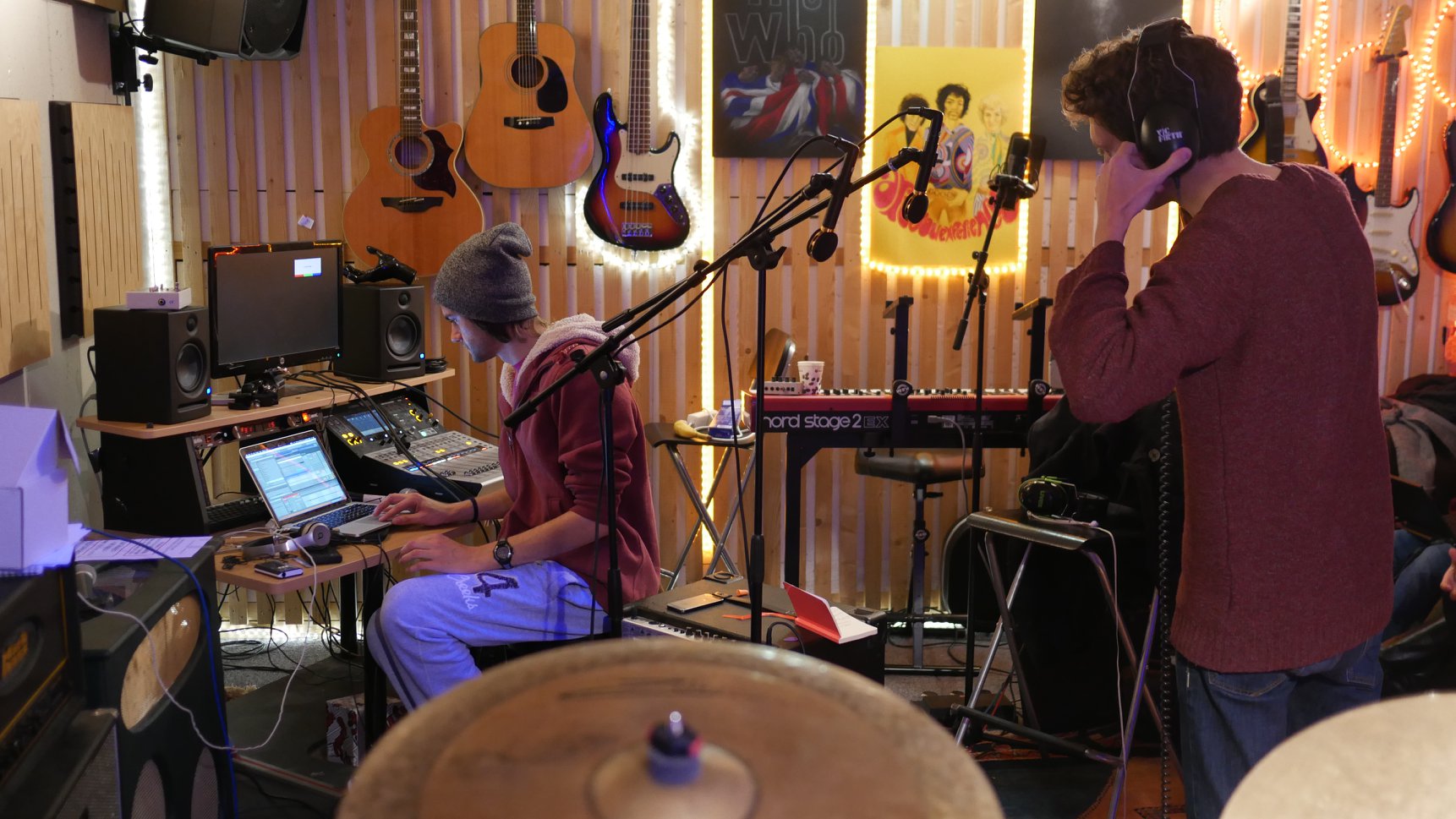 You love music? Or you'd like to learn how to set up scenes, or maybe sound engineering?
Joining the Musical committee only requires some will to make music thrive on the campus, and some time to dedicate to it. Send us an email directly at musical@epfl.ch, it's possible to join the committee anytime of the year!